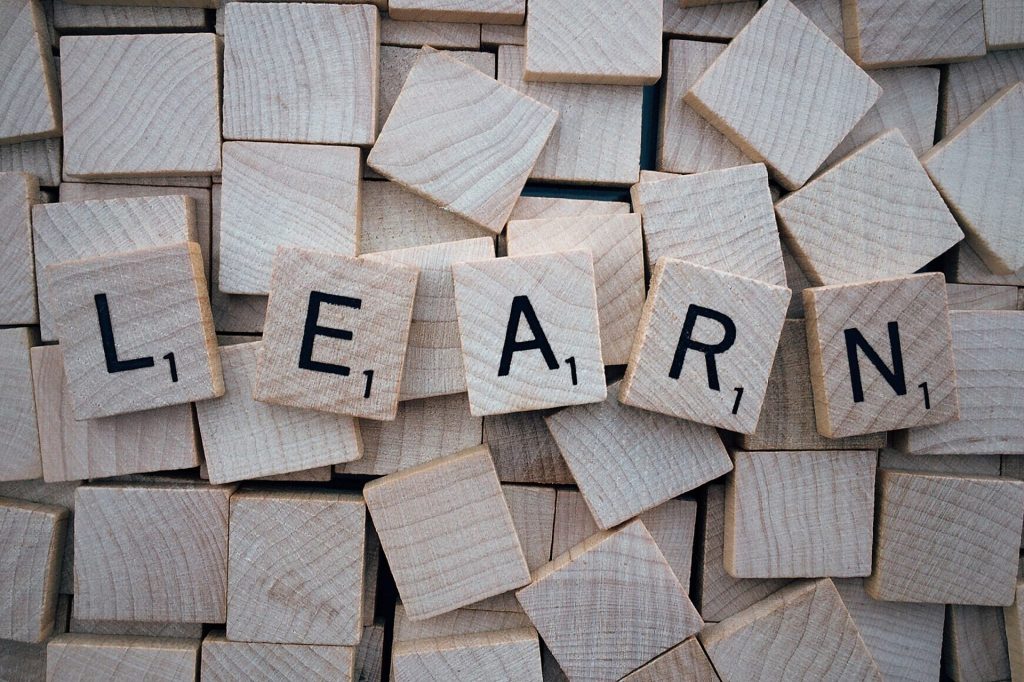 As the nature of business changes, so does the demand for skills. Now, more than ever as we enter the fourth industrial revolution, people skills such as collaboration, communication, problem solving, and critical thinking define an organization's success.
To help you develop your talent, we offer a wide range of training and e-learning solutions.
Our courses are relevant, based on research, and designed to provide results.
We offer e-learning, instructor-led and blended learning options to support individuals and organizations address the growing need for skills based on emotional intelligence.
Why try e-learning? Your people can:
Learn at their own pace on any device at any time
Take ownership of their learning
Select relevant courses to enhance unique skills
Explore new options and topics to stay current
Develop leadership skills by working with an executive coach
And, we offer blended learning for individuals who prefer to balance self-guided programming and to discuss complex topics with peers and an instructor.
Deliver our content on your LMS
Our content can be delivered to any LMS on the market. We use a SCORM Cloud Dispatch service, which includes the best-in-class SCORM Cloud player. Our content is dispatched in tiny SCORM 1.2 packages that virtually any SCORM LMS can handle.
The benefits include:
You maintain the system of record for learning content
Reduces "platform fatigue" for your employees as they are familiar with your LMS
Content updates take place seamlessly with no requirement to update your LMS
Customized and Relevant Training Solutions
All our programs are developed by EI Advantage co-founder, Hayley Hesseln, Ph.D. who has dedicated her 20+ year career to teaching and learning and was awarded the Master Teacher designation by the University of Saskatchewan.
Hayley has expertise in curriculum and course development, emotional intelligence, online assessment, and creating great learning experiences at all levels.
Flexibility is key. Our fully interactive courses are all available at any time on any device and we would be happy to work with you to customize learning material and experiences that meet your unique needs.
Pricing
Whether you require self-paced, instructor-led, or blended learning or any combination, we will help you determine what's best to meet your needs. Contact us!